In the Real Estate business, everybody hates the "M" word. Buyers freak out when somebody mentions mold. Sellers deny it or downplay it. Home inspectors tip toe around it, calling it black powdery substance, unkown organic growth. Liability is everywhere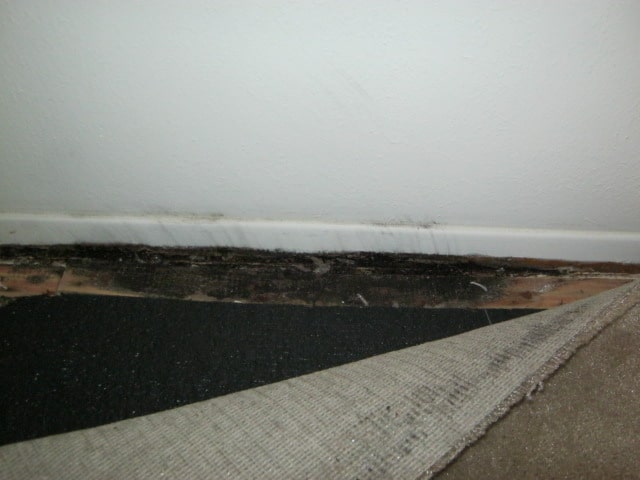 How many times has this happened to you and your client?
The home inspection leaves you with unanswered questions, scheduling more inspectors, extensions to the inspection period, and more cost to your client.
Wouldn't it be nice to have a mold inspector in your back pocket, always ready if you need him?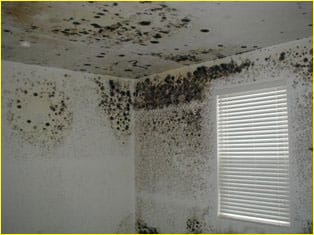 Time and money savings.
With Wright Inspections, I am always ready to change my hat, from home inspector to mold inspector in a flash. I have the training, experience, and equipment to do mold testing during a home inspection. Whether it is verifying what a substance is, or testing air for exposure levels, it can be done on the spot. When doing a home inspection, mold testing costs only $95 per sample, vs scheduling a second inspection that could cost $450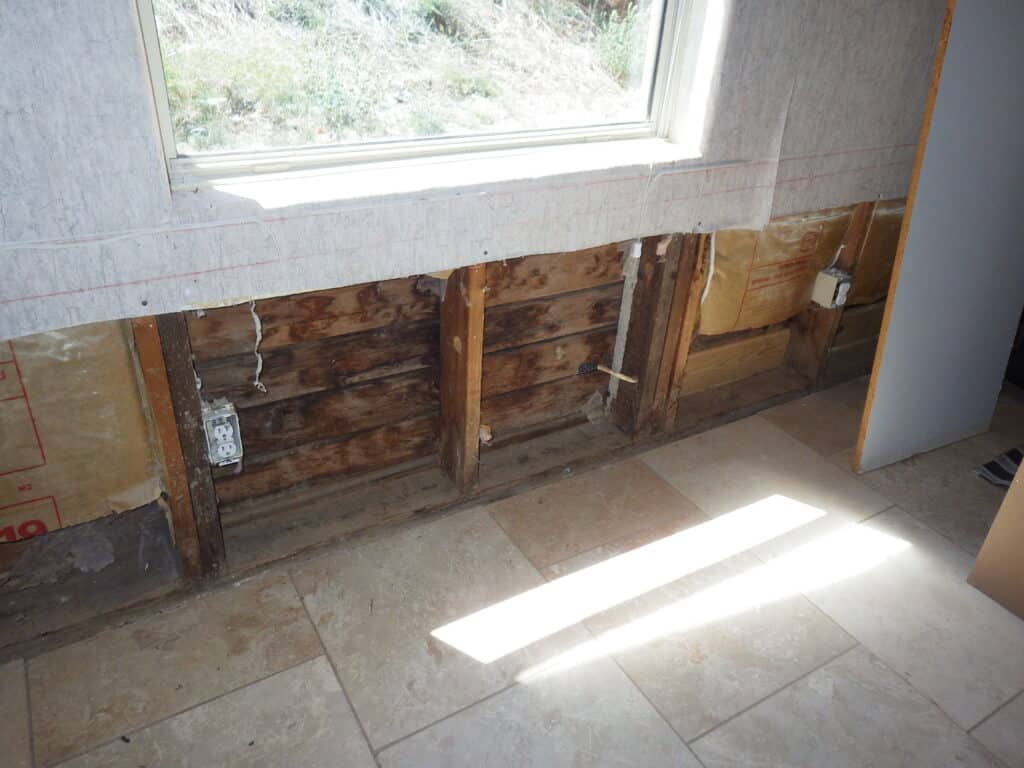 Whether it is a stand alone Mold Inspection, a post remediation inspection, or a home inspection client with health concerns that wants to add mold screening to the home inspection, Wright Inspections is here for you.

Remember to call the Wright Inspector
Home, Termite, Mold, Pool, Radon, Manufactured homes,
Pre-drywall and new construction. We do it all!
I am always happy to help.
Feel free to call or text at 480-558-6182 or email at WrightInspector1@gmail.com